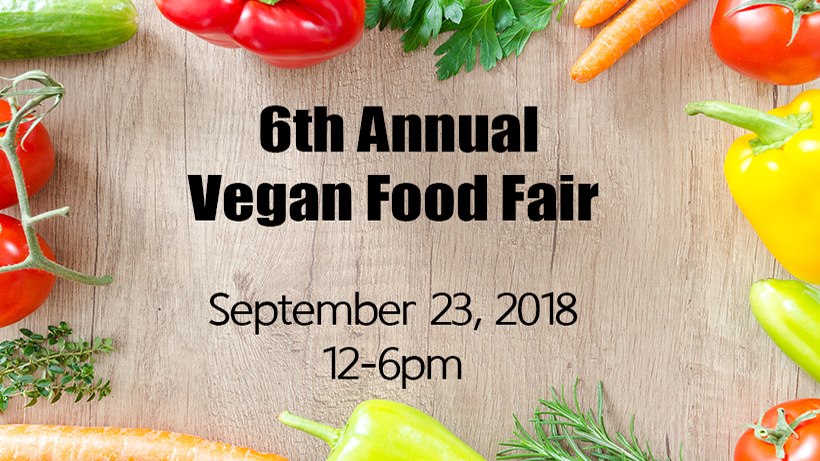 The annual food fair is a place to come and try a large selection of vegan dishes, meet local vendors with a holistic approach to healing, skin care and vegan food supply's.
This is a place where you can learn and experience healthy living, making better lifestyle and nutritional choices and, most importantly – to learn that health is not by chance, but by choice!
Parents this year we are preparing activities for children!
Stay tuned for more information!
Admission $10, covering all your food samples and presentations.
Children under 13 – FREE!